Wednesday, 29 May 2019 10:06
Look What is Up for June!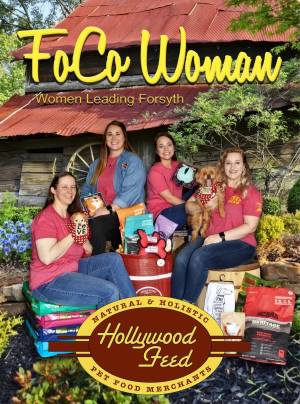 We are just about ready to have Issue 2 !!
Thanks to all the support from advertisers, readers and all our writers we are even bigger and better in.  Keep looking for the entire issue on our web, social media, print distribution will be in courrier route, racks and Kroger stores.