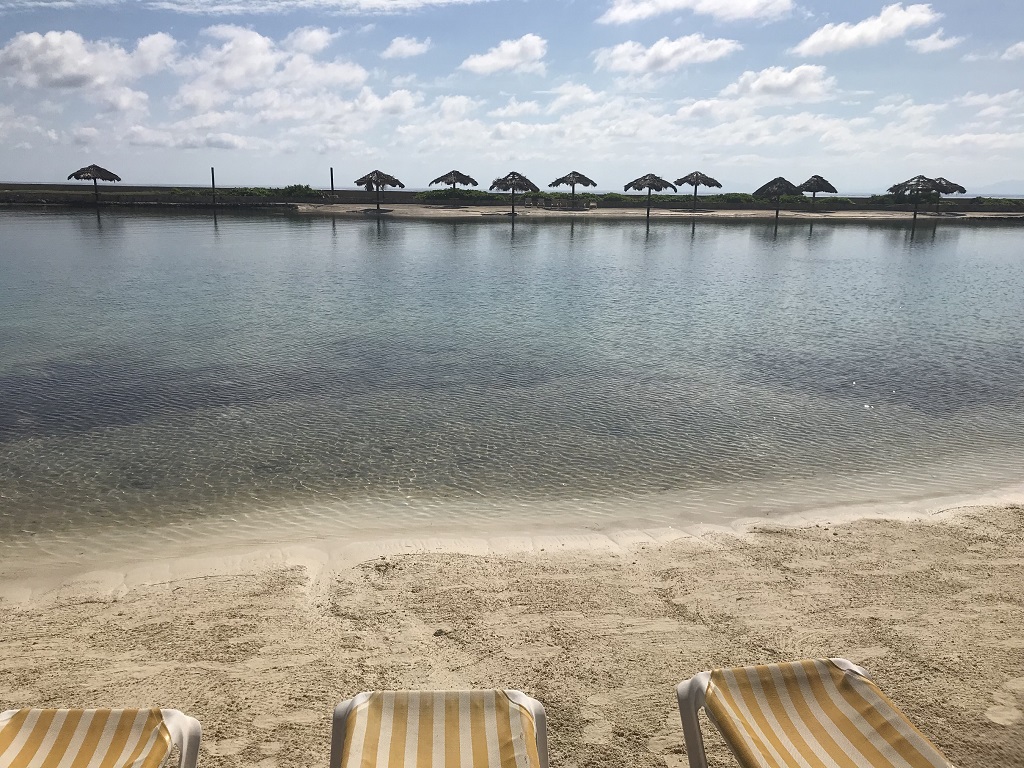 My family and I took a wonderful cruise last Thanksgiving that sailed through the Western Caribbean. During our stay in Honduras, my husband and son booked a fishing excursion while my daughter and I took an island bus tour. One of the stops along the tour was at a local resort where we enjoyed a few hours sitting under an umbrella next to the beach. Shortly after we set up our chairs and started to settle in, a woman approached us and asked if we minded if she joined us. We had a pleasant conversation with her, and as we got to know her better, she shared that she was traveling solo. She explained that she looks for someone who seems approachable and "safe" to befriend during shore excursions and onboard activities so that she can meet new people. She also shared that she's a corporate executive and, in order to unwind and unplug, she goes on at least one solo vacation every year. At first I thought about how brave and adventurous I thought she was. Then I started to think about how traveling alone would offer such a different and enlightening experience than what I was used to.
Forbes magazine lists the following reasons that everyone should travel solo at least once:
Independence and Empowerment
Confidence
Self-Discovery
Connections
Freedom
For many years, cruise and tour companies would assess the dreaded single supplement to anyone wishing to book a single room or cabin. As solo travel has gained in popularity, however, several companies have taken steps to welcome and encourage single travelers. Cruise lines such as Norwegian Cruise Line, Holland America, Royal Caribbean and Cunard provide single cabins, or studios, on certain ships. Additionally, Azamara, Crystal, Silversea and UnCruise Adventures reduce the single supplement on select sailings. River cruises sail with less than 200 passengers and are an excellent way to get to know fellow passengers. Many river cruise lines also offer special interest cruises providing solo travelers an opportunity to sail with like-minded people. Uniworld, AmaWaterways, Emerald, Avalon and Tauck reduce or eliminate the single supplement. For those who prefer a land tour, Abercrombie and Kent and Tauck waive or discount the single supplement, and Cosmos provides a Guaranteed Share program. They will attempt to match you with another same-sex solo traveler and, if they are unable to, will waive the single supplement.
Studio cabins and solo travel space is limited on cruises, river cruises or tours, so it's best to book early. Your travel professional is your best resource for helping you book the perfect solo adventure.
This article is from Lauren Schultheiss a Forsyth County Georgia travel agency owner and Certified Autism Travel Professional, specializing in river and ocean cruises, family and multi-generational vacations, and special interest tours.