Details

Published on Wednesday, 26 February 2014 15:45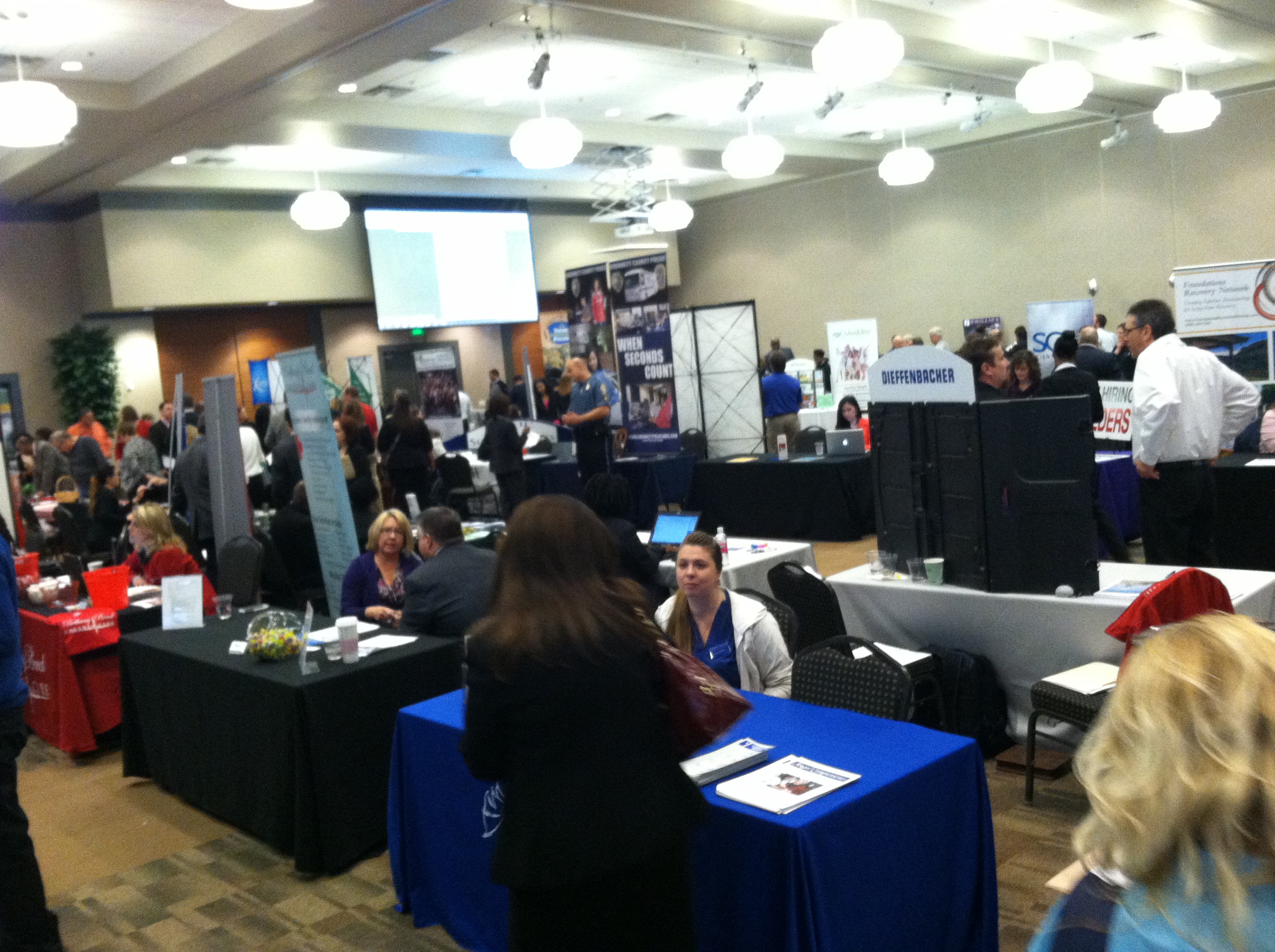 Recent years have been difficult on job seekers. According to the Bureau of Labor Statistics, unemployment in the United States stands at 6.6 percent, the lowest it has been in five years. However, this statistic does not include those who have stopped seeking work altogether. Some contend that when those individuals are included, the figure actually falls between 13 and 14 percent.
It can be seen across the Internet; web sites like monster.com and indeed.com are frequently swamped with résumés, with any given job ads receiving between forty and sixty applications within a few days of posting. Many of these are never so much as glanced at, according to experts.
So in such times where finding a viable job can be an excruciating task, what can one do to be more active in his or her search, and more importantly, stand out among a mountain of applications?
Enter the Georgia Department of Labor, Cumming-Forsyth Chamber of Commerce and Lanier Technical College in Cumming. The three organizations collaborated to host a career expo on February 25th, with outstanding results, according to most of the participating employers we spoke to.
"We are a versatile event center for Forsyth and North Georgia," said Sara Harrison, Forsyth Conference Center Director, expressing the variety of events that have been hosted at the facility since opening in 2010.
Read more: Employers and Job Seekers Gather at Forsyth Job Expo